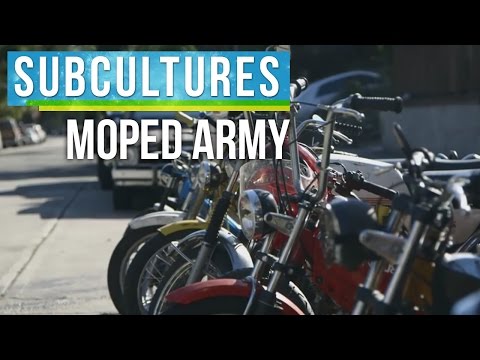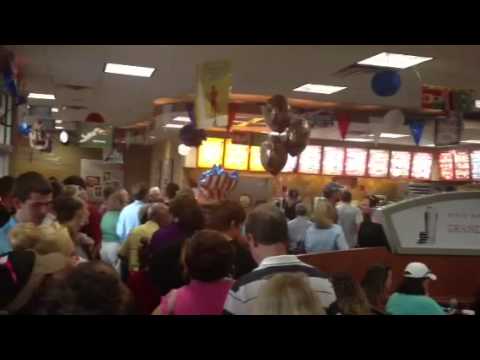 Pyramid in Alaska Bigger than Giza Pyramids? →
Here's a fun one… "What the geologists said they found in this byline news story (Anchorage TV Channel 13) story was under Alaska, they found a pyramid bigger than the one in Egypt." - Douglas A. Mutschler, Chief Warrant Officer, U. S. Army Counterintelligence
Watch
this guy is simply the best. can't wait to get more work done by him.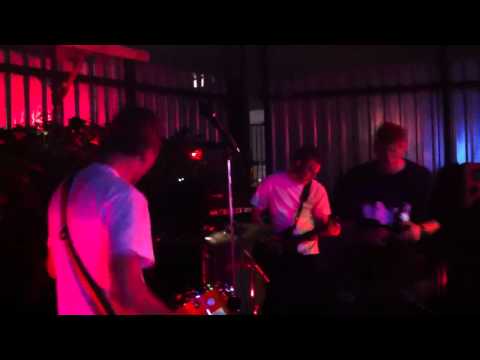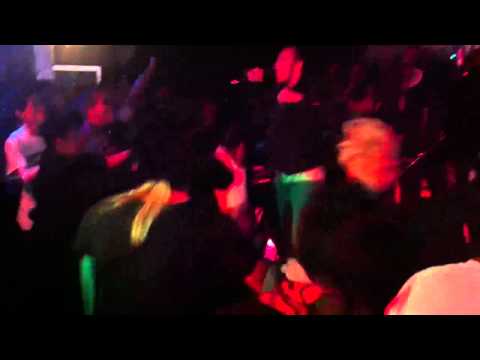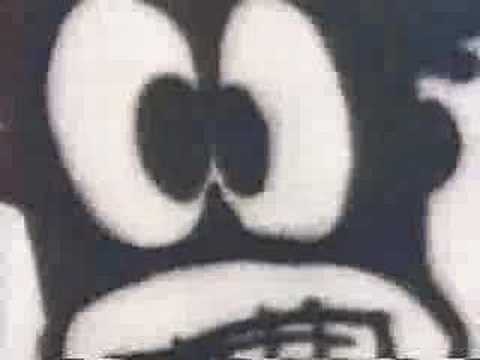 Watch
hi guys.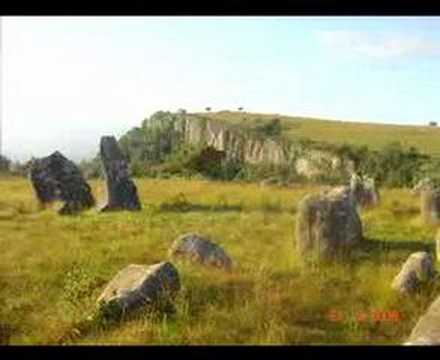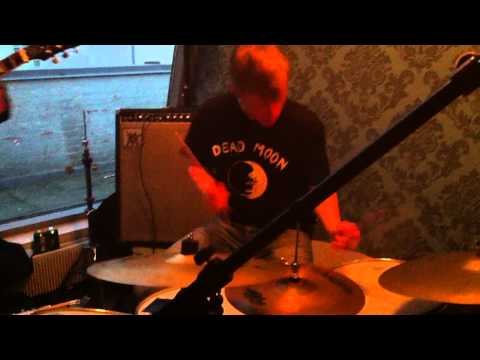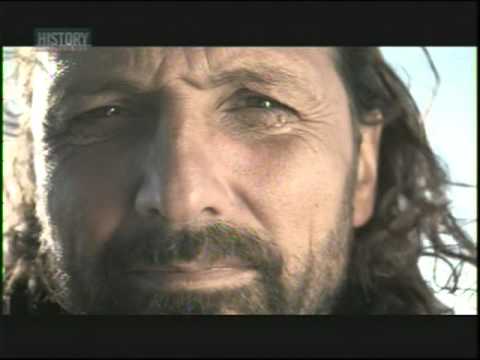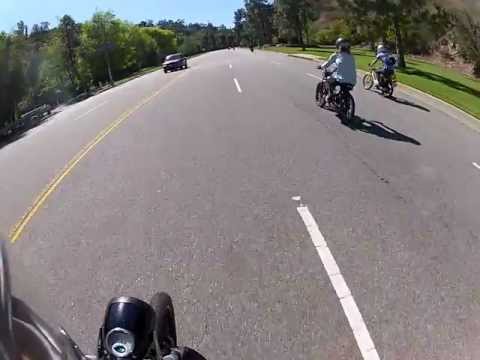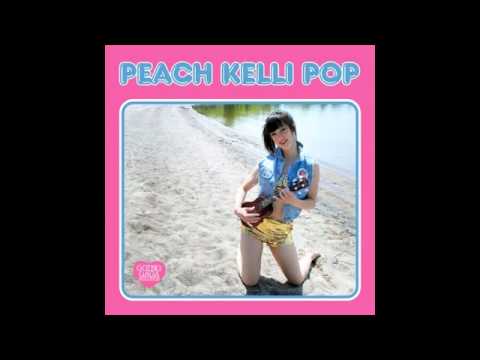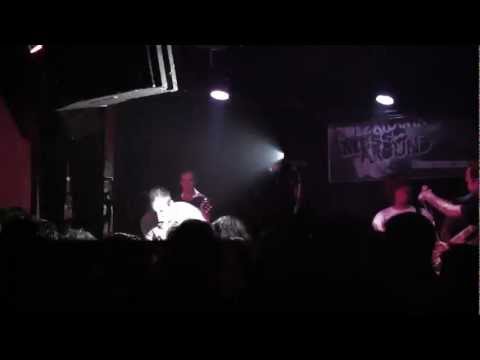 UFO Caught On Tape Over Santiago Air Base →
One such case has just come to light in Chile, and was presented by government officials for the first time at a press conference on March 13. It was a glorious, sunny morning on Nov. 5, 2010, when crowds gathered to celebrate the changing of the Air Force Command at El Bosque Air Base in Santiago. From different locations, spectators aimed video cameras and cell phones at groups of acrobatic...
Watch
Building on Einstein's work, Nassim Haramein developed a Unified Field Theory that unveils a specific geometric array to explain creation and the vacuum that connects all things. Is Haramein the first to make this revelation? Remarkably, Haramein found evidence all across the globe in ancient text and tradition — in Egypt, China and Mexico. He turned to Hebrew scrolls and secret codes to...